In November of 2007, Eoin Vincent visited and photographed eighteen orphanages, schools, and hospitals near Arusha, Tanzania. He has lectured and wrote a photographic book as a record of the places he visited and the extraordinary people he met.
His trip has taken on many levels of concepts, and the final project will really have a lot do with the stories that I am able to create with his camera. The idea started from his daughter who pulled together birthday money and allowances to give a family friend living in Tanzania, Gail, a donation for kids uniforms.  As Gail and his mother were leaving, his daughter looked at me a expressed something to the effect of, what if we could change one child's life and he becomes like Dr. Sam. Dr. Sam is the head of the Nkoaranga Lutheran Hospital where Gail has been living and working. Words like this get you thinking, even dreaming. He had been a photographer for years, it was my talent growing up, though through the years it has taken the back burner to other amazing events. Going digital 5 years ago help spark my photography work again and I have been able to start showing my work again and have been publish in a few books.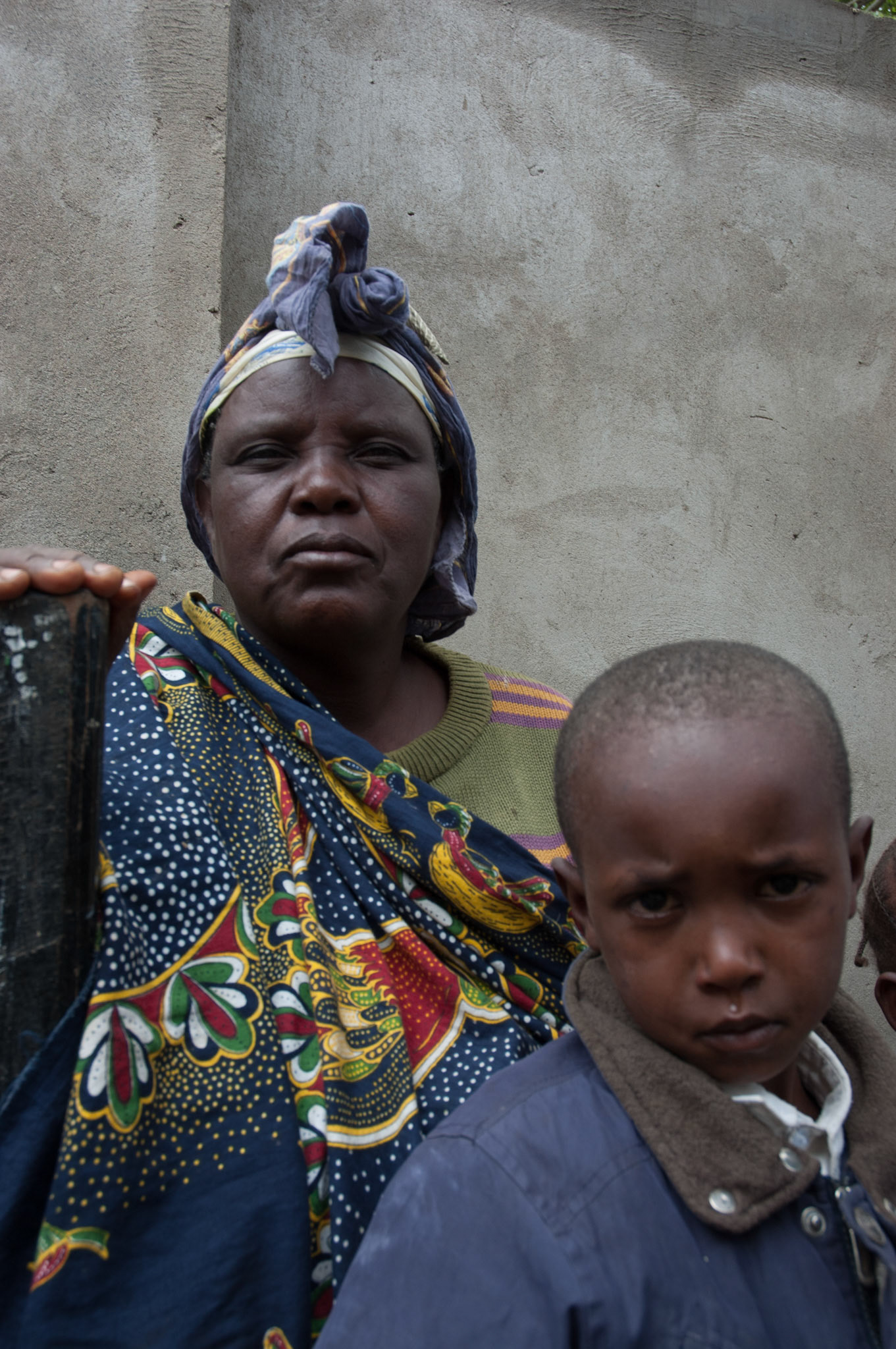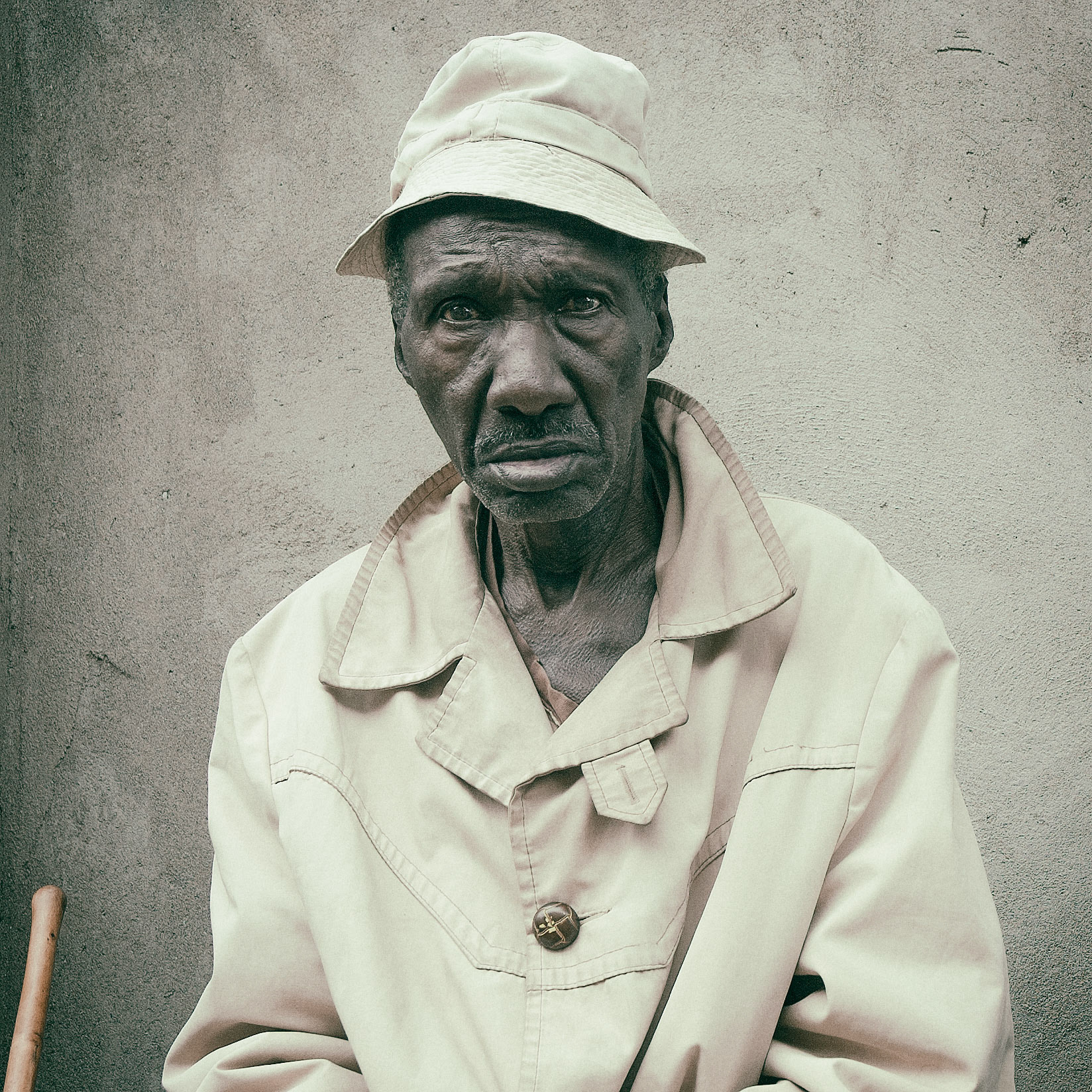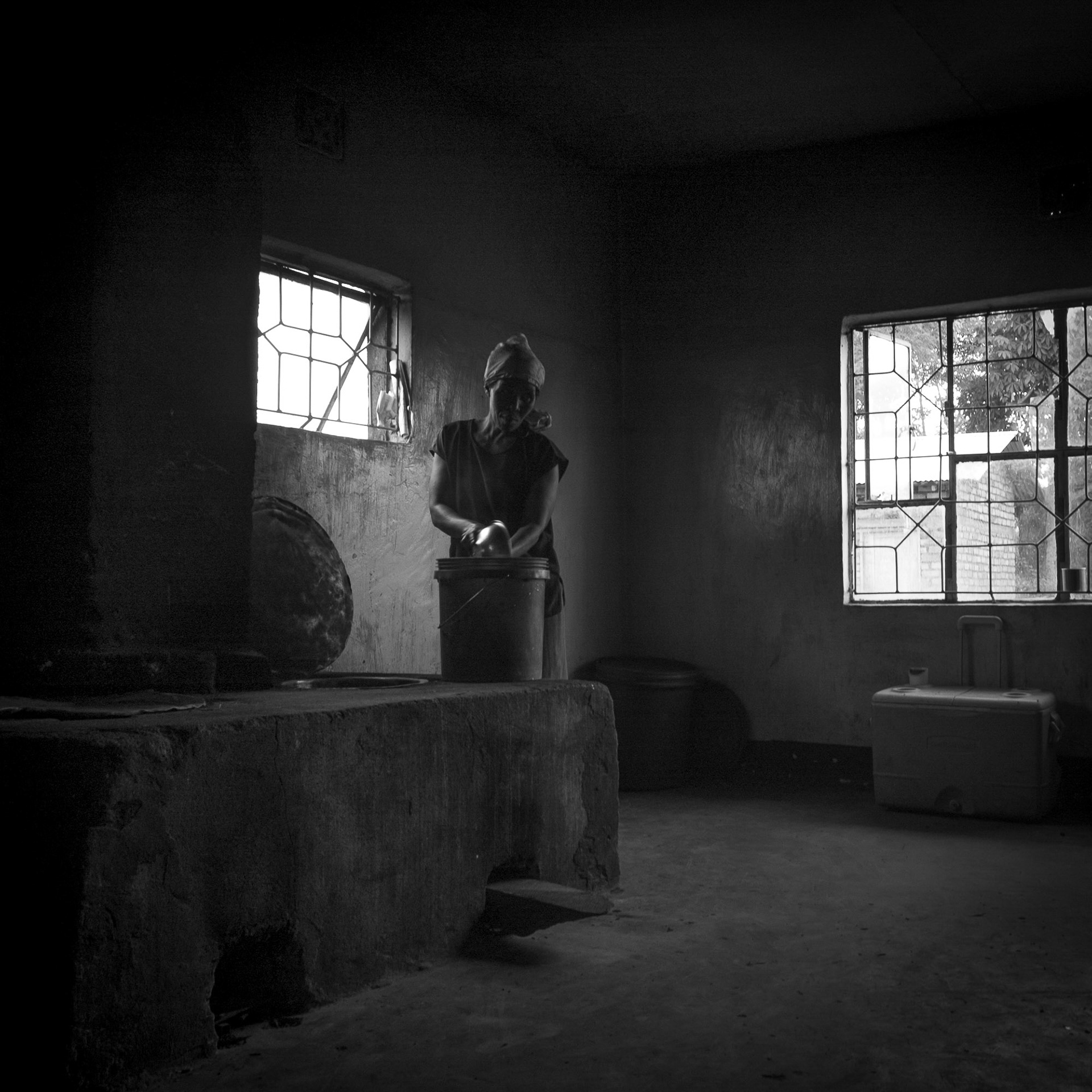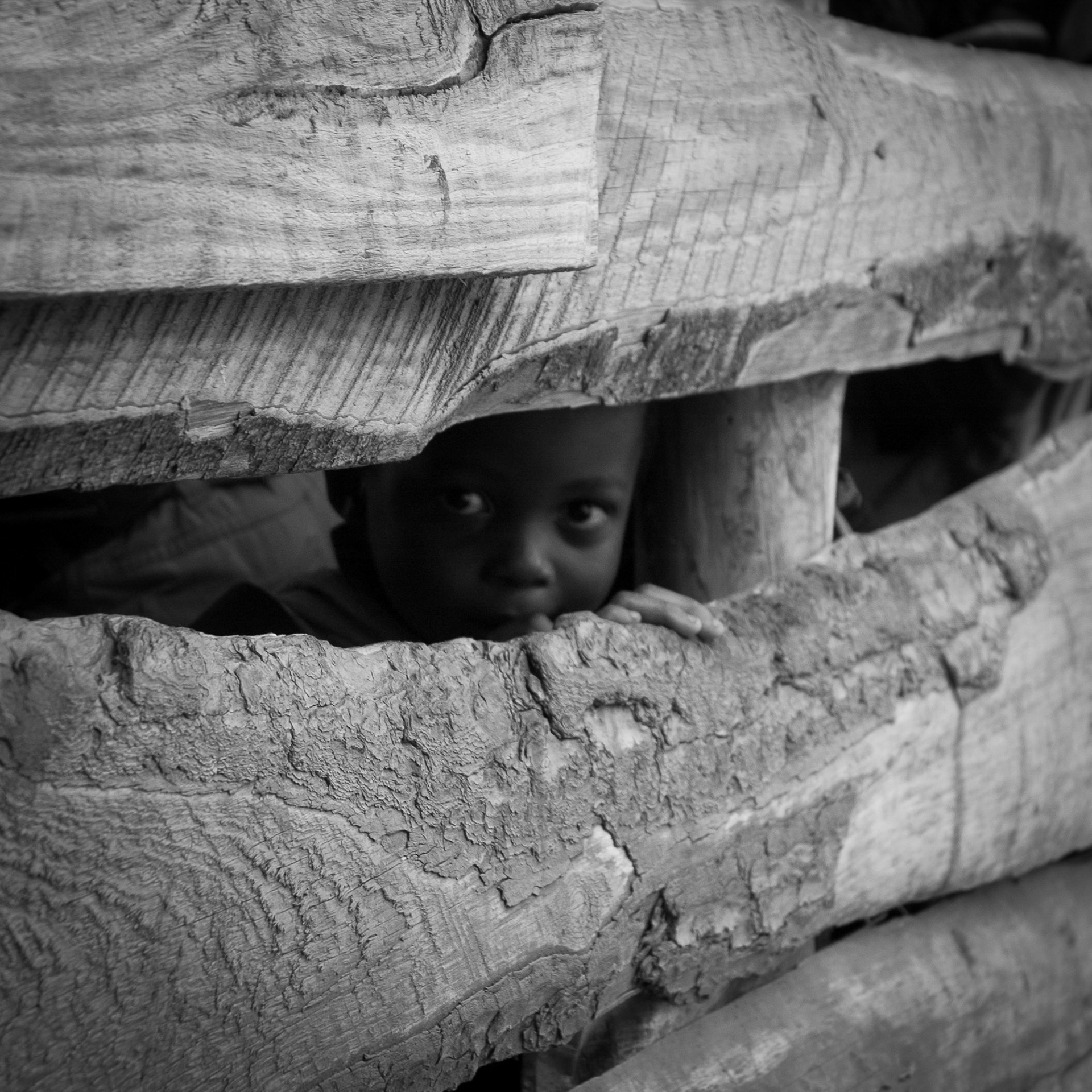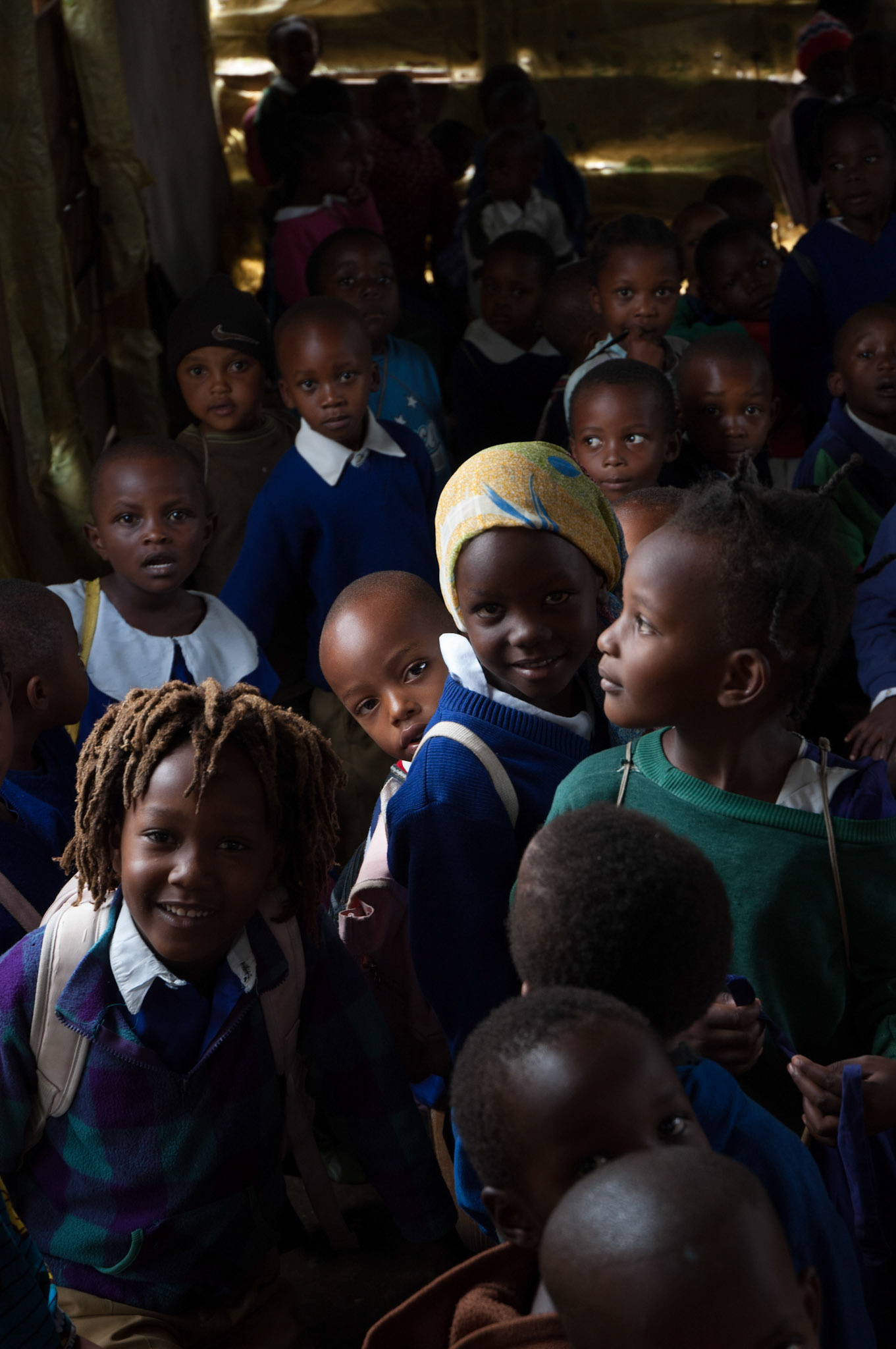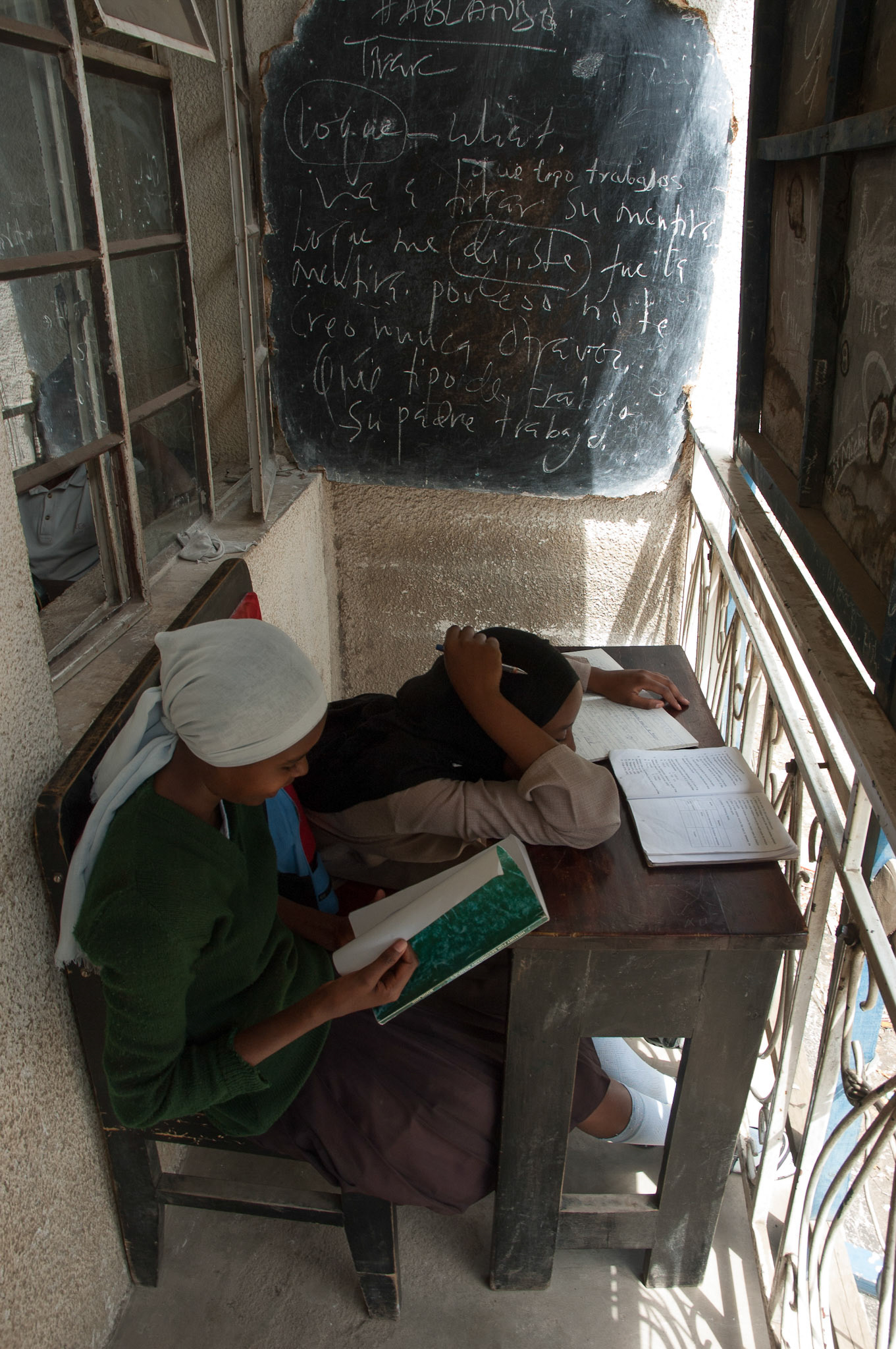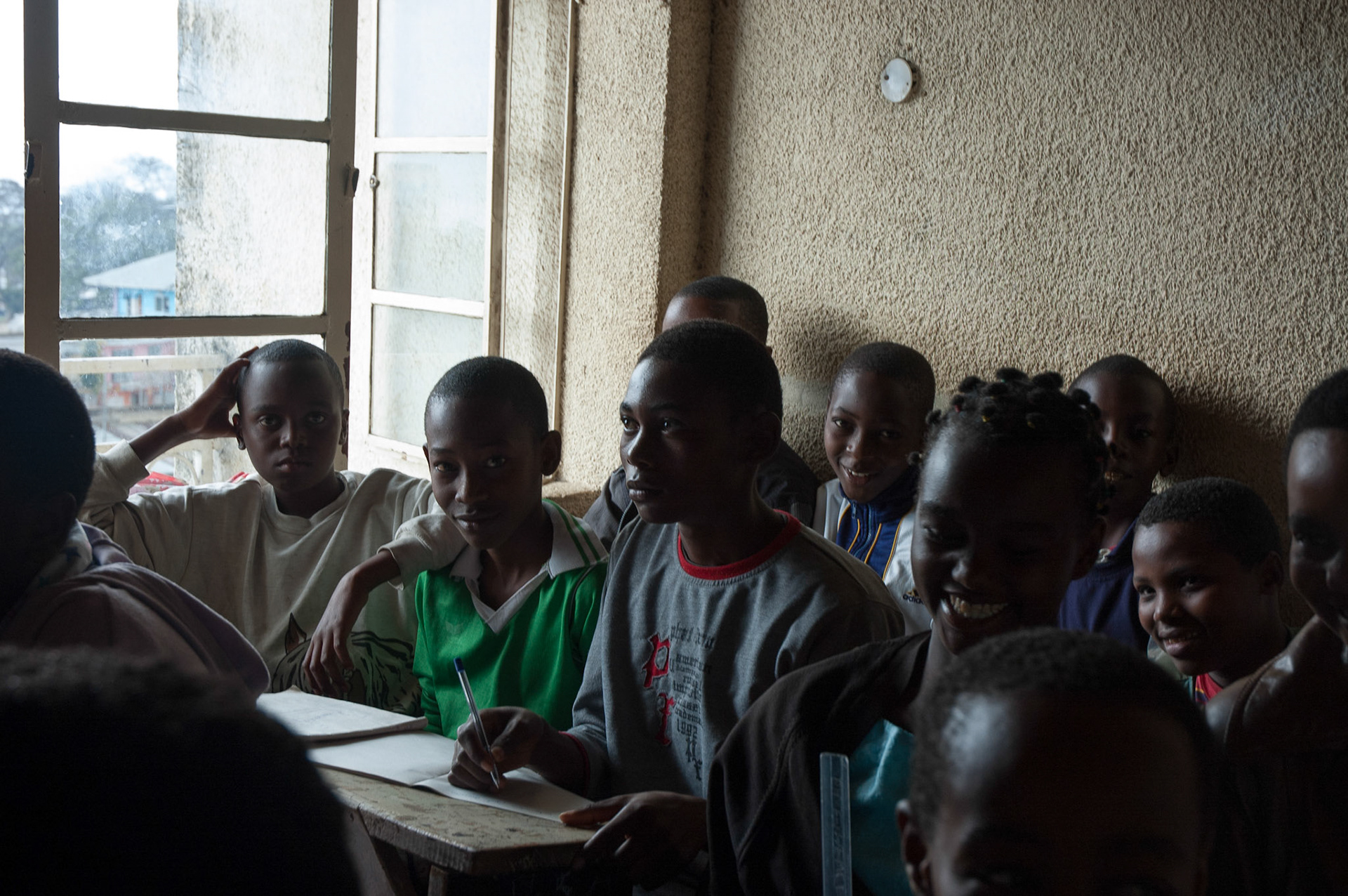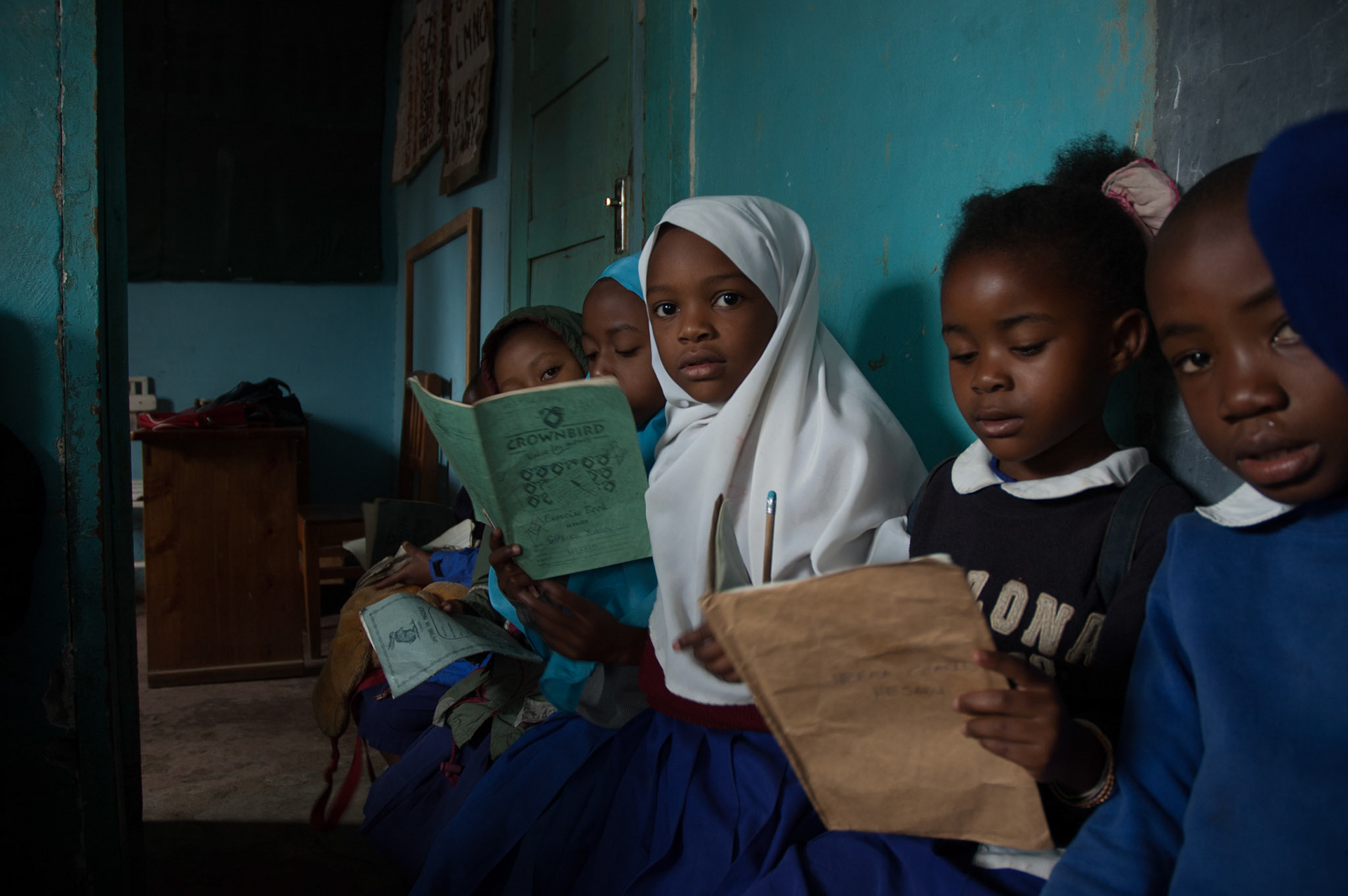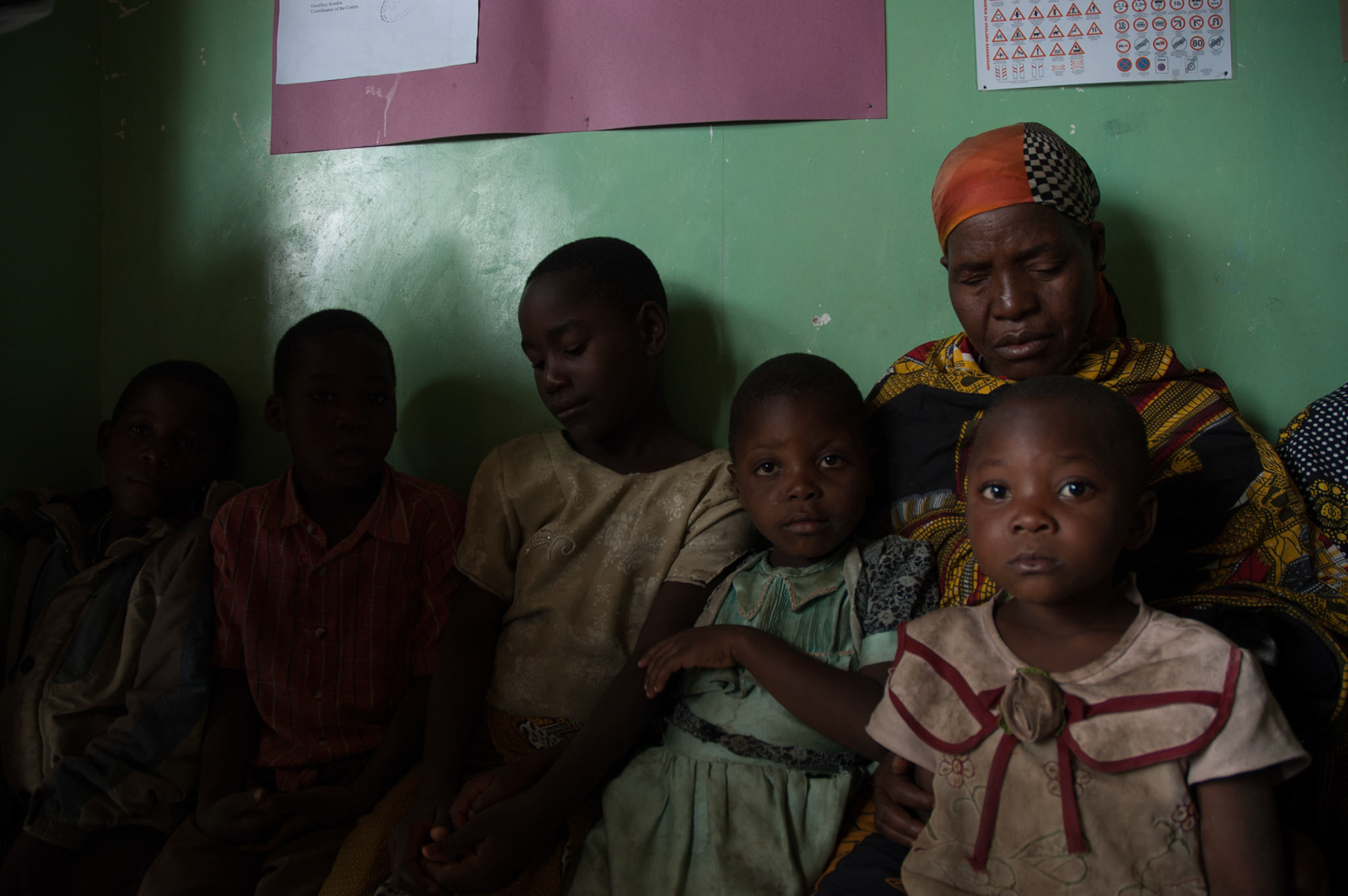 He stayed at Nkoaranga Lutheran Hospital and Orphanage it was opened started in late thirties as a small dispensaries by missionaries. Then was expanded to a hospital back in 1969. It has 2 graduate doctors and one assistant doctor and one assistant dental officer. There are 4 nursing officers an 13 nurse midwives and about 10 nurse assistants.
They face may tropical diseases like malaria and HIV/AIDS, pneumonia diarrhoea, Tuberculosis, typhoid fever, meningitis, and now lot of patients with diabetes, and hypertention. They have very limited resources and mostly use clinical diagnosis on starting treatment although our laboratory can do some few tests.
In the orphanage they have about 25 children and they range from 1 month to 5 years. These are children who either one of their parents died or both, but mostly mothers have died during delivery or to AIDS.
The trip changed his life as a father, husband, human and photographer, he sees it, hears it and respect life in so many different ways now.